Do you allow your partner to read your emails?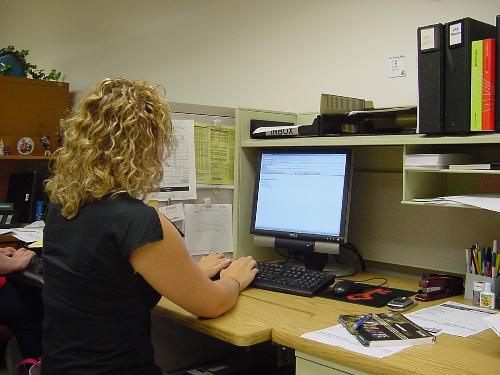 Bangladesh
4 responses

• Philippines
19 Aug 07
Hi Oneoneo! There are some emails that I let my husband read in my presence. He never reads my emails and neither do I without being invited to. It is like the regular mails from the post office, you don't open anybody's letters unless of course for some urgent reasons you have to. Take care and have a nice day!


• Romania
19 Aug 07
I thing it is an intimate parte of life but I am not stubern in not letting my partner read it. I guess he is discret enough and not want to know if I am not telling him, so he don't read my emails, even he knows my password and could see it anytime.

• Philippines
19 Aug 07
It's a matter of choice in letting your partner read your emails. You must leave some space pfr privacy in your life.