Someone just called me MISTER!! huh?!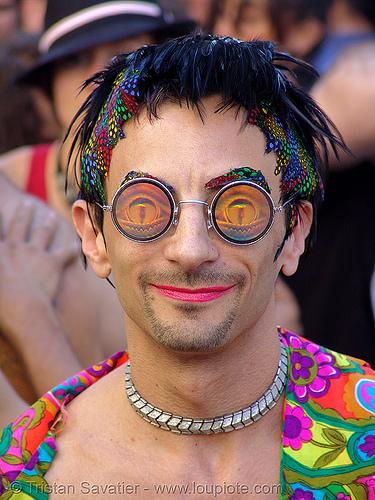 United States
August 21, 2007 2:18pm CST
i can't believe today that someone just called me mister in his message to me in mylot. he just messaged me here and keep on calling me mister. well, in a nice way i just told him im not a mister but a mrs and im a woman not a man. i ask him if he didn't even notice my pic here in mylot. huh?! i find that weird things really happen.:) anyway, i still added him as a friend here. i think he knows who he is. God Bless to you friend. i hope you next time you won't call me MISTER anymore! hehehe... lol :)
2 responses

• United States
25 Sep 07
I've actually gotten that once before. It was kind of weird, it was a guy from another country, so I don't know if he meant something else, but it came out as in him calling me a guy.

• Ireland
21 Aug 07
I get that all the times via email. Alot of people for some reason, write dear sir or mister in replying to me when my name is obviously female. I think some people just don't bother to look at the name of the person writing the topic/email etc.