Collecting Old Phonograph Records!!!!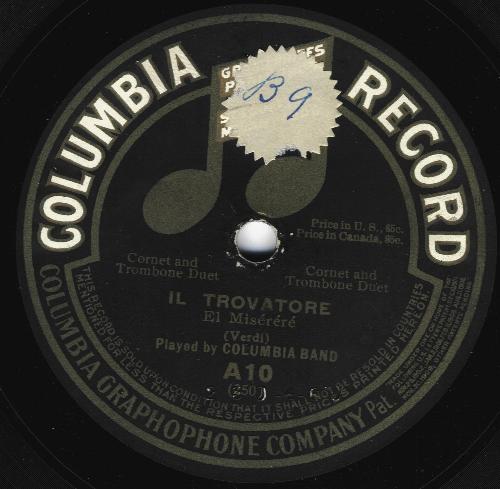 South Africa
1 response

•
23 Aug 07
What an unusual hobby to want to start and I must say it sounds like it's going to be an expensive one! I have hundreds of old "vinyl" records that my husband wants me to get rid of but I refuse to! I have Beatles albums from the 60s and loads of other collectibles which I can't bear to part with. I've seen people selling old records on ebay, some are cheap, some are expensive, you could maybe start by having a look there? Good luck!

• South Africa
23 Aug 07
I totally agree with you,an unusual hobby it is indeed.I suppose that it will be expensive as you pointed out,but I intend to go extremely slow.I forgot to mention before, that I have an old phonograph which was given to me,I got it with one record "The Harry Lime theme" from the film "The Third Man".I find old things like this absolutely fascinating.!!!LOL!!!