I can hold it,i can hold it!No i cant,no i cant!!!!!!!Dogs!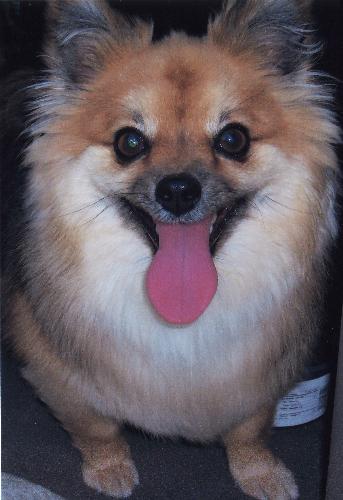 Canada
August 24, 2007 7:31am CST
Whenever it rains outside,i notice that my dog doesnt want to go use the bathroom.It stays in the house.She will hold it for as long as she can just to avoid getting wet!What a hard head!I end up taking her and putting her on the lawn myself.It makes me quite upset.But then again,i wouldnt want to get wet either.Have you experienced this too?
2 responses


• India
24 Aug 07
My dog does not behaves like that.Maybe you dog does not like rain at all.She would not like you get wet as it just feels nasty to her.Its very hard to keep a dog and always look what he/she needs.It too makes me upset when I bath my dog but my dog is simply cute and does not behave badly to me.