do you think celebrities are getting paid right?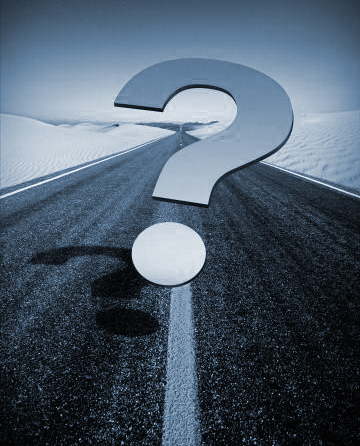 Philippines
August 25, 2007 6:00am CST
For one day, a person with a typical job is paid the minimum wage. However, a celebrity is paid equal to or more than the salary of an ordinary employee for a month just for a day's work. Do you think this is fair?
5 responses

• Philippines
1 Sep 07
I think they pay much more than the minimum wage because artist are also endorsers of different brand of clothes, foods. Some of them have commercial, they are used as an image model that is why they have high salary compare to us. Aside from that, they have manager. They have high standard of life,like they are renting a condo, they have to have much more earning money because they have to have their own car. Maybe these are the reasons.

• China
28 Aug 07
Not completely right. That's why they have to pay heavy tax to the government for the huge sum of money that they have earned. Anyway they still earn too much compared with us ordinary people. But there is at least one good thing they do is that they donate lots of money to the charity or some other organizations to help the poor.

• India
26 Aug 07
Celebrites are paid so much because when they act in movies, since they have lot of fans, the movies hits in a market. So that means, lot of money for the producer. A person with a typical job will have fans only inside his own company(more than fans, he will have rivals). Thats the nature of the celebrity job and it feels unfair though that they get so much for doing so little.

• United States
26 Aug 07
You mean more than a person's salary for the year sometimes. I don't know why there is such a big gap between the rich and the poor. Ordinary people are the reason they have all that money. We spend our last to watch that new movie, see that concert, or buy that new designer label outfit. They are getting richer. I don't know why minimum wage is still so low after all this time. It is a very sad but true.

• Brazil
25 Aug 07
Professionals are paid for their uniqueness. There is no other Robert De Niro than the original one. If someone wants to have Robert in a movie he will pay a lot for it. If someone wanted me in a movie they would pay very little for it. I am not unique :D Too bad, I really wanted to be part of a movie and receive even one dollar for it.