mylot star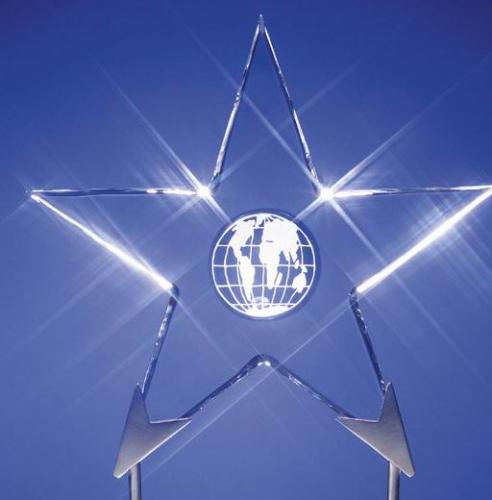 Italy
August 27, 2007 5:41pm CST
do you interesting a number of you'r star in mylot?=?? i'm not, sametime i dont know the number.......i'm not interesting,,,,,,, and you??? count you0r star???
6 responses

• Greece
31 Aug 07
Even if I start from 7 my star is 10 (88/100) here and long time.I can't say I care much about it but just seeing the 10 make me fell little better about my English.As you know English not my first language so I was worry little about it.The 10 of my star just encourage me.

• United States
1 Sep 07
i used to have 10 on my star from the very first time i got my star but after a few weeks it went down to 7 then it changed again after a week to a 9 and stayed there.... i dont even know what i did to change it.


• India
29 Aug 07
I had got 6 star at first but i tried to improve my star rating and now reached 7 star and am sure to rise it soon. They are a type of motivating factors in mylot. They help us to get motivate and do our work more seriously and more competitively. So i love my star rating.

• Canada
27 Aug 07
Mines a number 9 and i really dont know how i got it!

• Malaysia
27 Aug 07
Hi, miryam (4213); It is OK if you never bother for that, its only an indication of adulations from our responders' gifts. And our earnings category does not conclude that. What I observed on earnings category only for no. of posting, referral and photo.