Do you like or hate suspense in real life?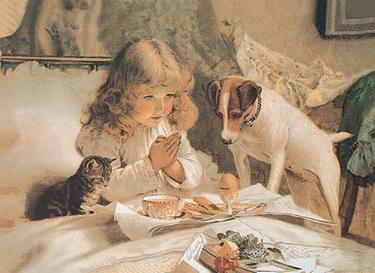 India
2 responses

• China
6 Sep 07
I do not like suspense, it will allow me to feel like falling into a trap, I do not like some complicated issues, but life sometimes give such a feeling.

• India
29 Aug 07
I hate suspense..i too dont have patience to wait for listenning when someone telling me that they shall convey me later.I will pressure them to some extent to let me know the matter otherwise my mind will be thinking various questions about the issue and i remain much impateint.

• India
31 Aug 07
I am the most impulsive and restless person i have ever known.I blow hot and blow cool very easily.I hate to keep anything in mind.I just cannot bear the suspense of it.In a way I always feel light hearted while others around me are always on pins not knowing when am going to spill the beans at the wrong place to the wrong people.