It was there all along, yet you didn't know it..... isn't that so frustrating?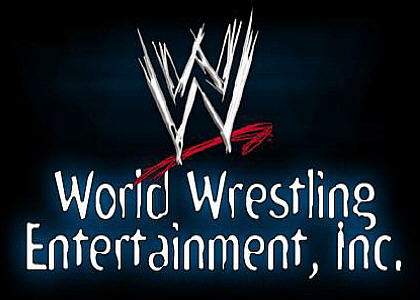 Bahrain
August 28, 2007 10:25am CST
And I didn't even know it. I've been so desperate, to watch Raw, smackdown and all the ppvs, since my cable guy cancelled that channel. After that, I've been following the site and going to my sister's house, forcibly inviting myself, whenever there was a special event. You see what I have in my room is cable, and what we have in the living room is a satellite paid connection. So i usually watch TV in my room and unfortunately none of the channels showed WWE. So imagine my surprise when today, my sister and brother in law were over, and my bro-in-law was browsing through the channels and he came across a sports channel that was showing Raw. Yes, that's right, I saw John Cena and Booker T wrestling each other. And it looked new too. Now I remember that just in the morning I had visited WWE.com and seen the picture of John Cena sitting beside his father who was beaten up by Randy Orton, and then I saw that happening on TV. Which means that only does the channel show WWE, but it shows the latest of it! It's like less than a day old. Now I know the channel and the day when it's on, but it's just so pathetic, that I didn't go through it earlier, like 6 months back and discover it. Well, at least I have it now. That's good. So, has something like this ever happened to you? Something you've been wanting so much and then you realize you had it all along, you don't know whether to be happy about it, or be frustrated and annoyed to hell. Well, i guess in this case, I'd settle for the happiness.
2 responses

• United States
28 Aug 07
That sucks dude I would hate not being able to not watch raw smackdown or ecw every week I would go insane because I love wrestling and I would hate to miss what happens on all the shows. But if you still have the internet connection there is a forum where you can download the shows if you pay 8 or 10 dollars a month using pay pal which you can use the money from here you can watch all shows live on streams even the ppvs without paying anything extra so pm me.

• Bahrain
29 Aug 07
Wow, that's awesome, I would really love to know. And that's like 10$ for all the shows in a month? That's great! Unfortunately I don't have pay pal in my country so I can't have money in there, but I can use it to make payments. So I'd love to know about this site.

• United States
28 Aug 07
oh geez, that happens to me all the time. i'm trying really hard to think of an example, but i'm blocked right now with so much on my mind i can't think. i'm usually annoyed at first but then i just let it go, no sense in working myself up over something i can't control lol. i'm glad you can watch it now :)