Which movie you have seen the most time?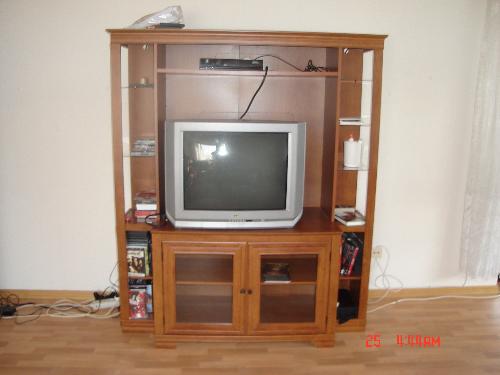 United States
3 responses

• United States
29 Aug 07
I think it would be 'Speed', with Keanu Reeves and Sandra Bullock, and also 'While You Were Sleeping' with Sandra Bullock and Bill Pullman. I've seen Speed a lot because it is constantly on television, and if there is nothing on, I'll watch it. It is always entertaining. I liked While You Were Sleeping so much that when it came out, I'd convince my friends to go see it again. I'd even rent it! I have probably seen it 10 times. It's hysterically funny.

• Philippines
30 Aug 07
pirates of the carribean, curse of the black pearl, i just love the way jack sparrow sways when he walks and the patriot with mel gibson and heath ledger , i just cant help but watch it in hbo whenever it is shown.

• Barbados
29 Aug 07
My most frequently viewed movie would have to be scar face.