should i tell him that i don't love him?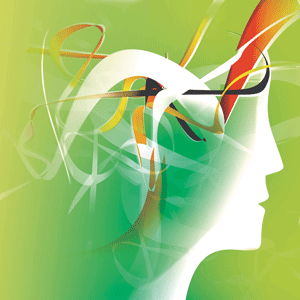 India
August 29, 2007 7:16am CST
dear mylot friends i have a utter depressing problem: plz give me a good solution. i got a friend who is caring,handsome and intelligent .got a good status in society.he is loving me since 3 years.he proposed me after 3 years of our friendship.i never thought of loving him.but the problem is he is suffering from leukemia and he may die soon.if i tell him tht i don't luv him he might go into depression and may commit suicide and die very early.if i accept him for his satisfaction,i might go into troubles. wht to do now? im totally blank.i don't know wht to do &wht not .plz suggest me.
4 responses

• Philippines
30 Dec 07
Just tell him everything you want to say. I am pretty sure he will understand it if you're going to tell the truth. But you can still be good friends, isn't it? :-)


• United States
31 Aug 07
Tell him, but be very honest about it. Mention the good things about him too, but tell him why you are not interested. Most men can handle it and many upstanding men actually respect such honesty from a woman. And if he is so weak he cannot handle it that's really his fault, not yours. Most can handle being dumped honestly as long as it isn't cruel or stupid. Sounds like he can handle it, plus you don't want to drag this out too long. It could make him worse off emotionally.

• Philippines
29 Aug 07
that so hard!if im the one in your situation, i will be honest with him...coz when you tell him that you love him only because of his condition, he will felt it somehow and get hurt and both of you will be in trouble in the end...be honest, tell him the truth, and make sure that even you dont love him the way he wanted to, he still have you even as a friend and he is not alone...