The husband should bring most of the money in the family.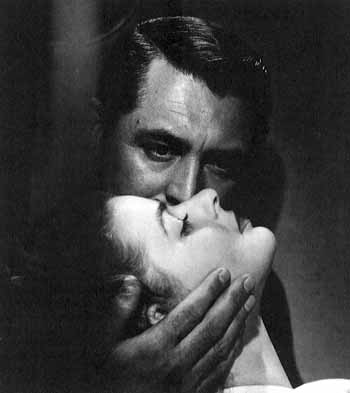 India
3 responses

• United States
30 Aug 07
I think, in the US anyway, that this assumption is slowly changing. I've watched it go from a given that everyone accepted when I was a kid to more of a mix now that I'm heading for 50. Many times it seems connected to education level. Most professional people I know have set it aside (especially when the wife's profession is more lucrative than the husband's), and many working-class people I know have not. In our house, we're pretty traditional-I teach and earn some, but he's a scientist who earns quite a bit more. His job is shaky, though, and I wonder what will happen when it goes away and I'm the main bread winner (besides a dramatic drop in disposable income!). We'll see how "modern" and "liberated" he is then!


• Canada
30 Aug 07
I agree with you that this is all ego. While it is true that my fiance earns more money than I do, that's not because I'm female. Some families the husband earns more, some the wife earns more, some they're both equal. It really shoudln't matter.