The search for new anti cancer drugs....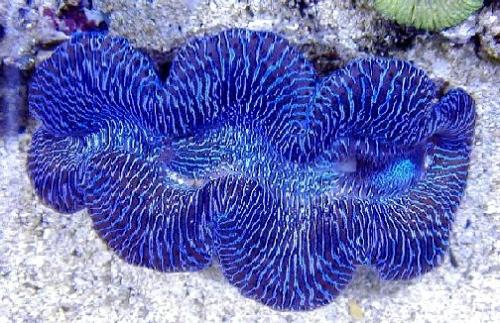 Philippines
August 30, 2007 10:41pm CST
worldwide there is a quest for new generation anti biotics and anti cancer drugs. the last few years scientists have published remarkable good results with essence drained from many kinds of marine invertebrates. the Giant clam in the picture which is in a breeding study gets a lot of attention nowadays. Mainly in the US and Neatherlands there are a big high tech laboratories seeking for the ultimate weapons against all forms of tumors.
No responses