Out of every concert you have seen over the years, which one was the best?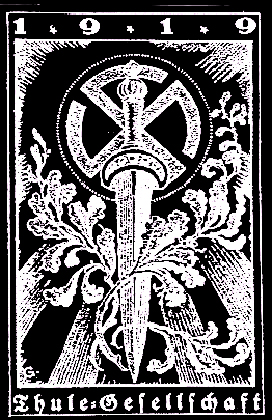 August 31, 2007 12:04am CST
I've been seeing concerts since the 70's, I can still remember the best ones from long ago. I'm sure you had the same experience where an artist just really blew you off your seat.
No responses