Do you sometimes think about heaven and hell?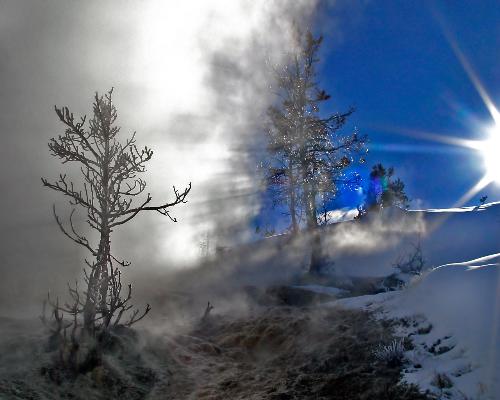 United States
August 31, 2007 11:13am CST
I know i do because you have done many sins that i do think have should not have been done like me cursing thats a sin right and at me age to only 13 years old and i have i mylot strange i know because i keep thinking im old enough to know my sins and the book on 40 night in hell and heaven and that theres a body thats what hell is and heaven is so so so sooooooo beautiful and that its made from gold and diamonds and then the part when god will build you a mansion so think about it and tell me do you have done any sins?????
No responses