which is the most beautifull gift u got on your birthday?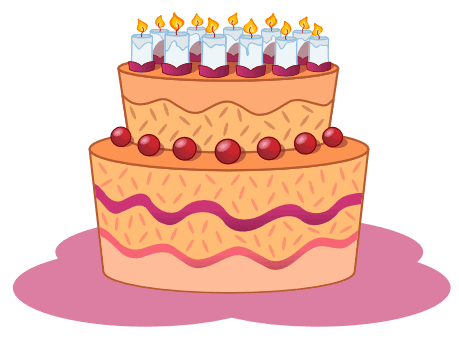 India
September 1, 2007 8:50am CST
the day in a year when we will be in a very happy mood was our birthday.which gift given to u on your birthday is your most memorable gift and who gave that?
3 responses


• United States
1 Sep 07
Best gift on birthday is when my mother made watermelon and oreo cakes from hand!

• United States
1 Sep 07
It would mean so much to me when my mother picked out my barbie dolls every christmas, she always knew which ones I liked best at what times, and that meant the world to me.