I want to go somewhere!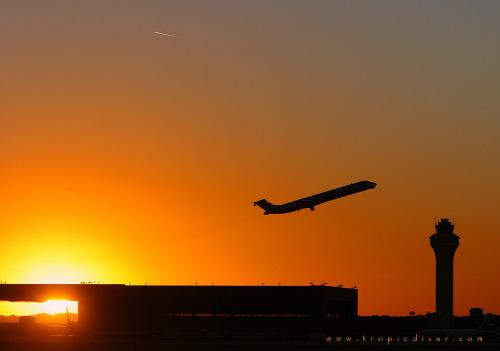 United States
6 responses


• United States
4 Sep 07
The beach is nice. I count myself very lucky that I live in Florida and am only an hours drive away from the beach. The beach is really hot during the summer. I prefer to go during the fall when the water is still a bit warm but I won't overheat.

• United Kingdom
3 Sep 07
I adore being on palm fringed beaches with golden sand. I like to go snorkeling beautiful coral reefs with colorful fish. I have been to the Seychelles and seen gorgeous beaches with unusual rock formations on. I have been to French Polynesia and the Cook islands and seen lovely little islands just of beautiful beaches. It was amazing to snorkel in Belize, seeing sharks and sting rays. I very much like staying on a beach overnight in a thatched hut because it is relaxing to hear the waves and feel the breeze.

•
3 Sep 07
LOL! That sounds like me! I have the travel bug - always have and always will! Even as a little child I used to look at the trains pulling out of Victoria Station en route to France and mainland Europe, and make a wish that I could be on them! Later, once I left School, I did travel everywhere - bakcpacking and working my way round the world, and living in sdveral different countries, but it didn't kill my "wanderlust"! Even now, I spend hours planning my next trip and thinking about where I may not have visited yet, or where I would like to return to! SO wherever you want to go, I'll be happy to go there!