Does Happiness equate to lots of money?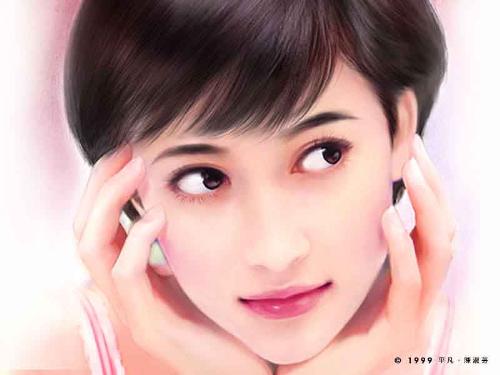 China
September 3, 2007 8:19am CST
Do you think that happiness equates to lots of money?Or do you think that lots of money equates to happiness?Would you please give some opinions about this?
2 responses

• China
3 Sep 07
if i have no money to live, lots of money equates happiness may be true for me, but if i have enough money for my life(just enough ,not need tons of money), maybe i will believe happiness and health equates to a lots of money. do you think so?

• United States
3 Sep 07
If you are asking that, you clearly don't have a clue about what will make you happy. Do you believe when someone has money they no longer have problems? If you have money, you stil have issues that everyone else has. There are still cheating spouses, there are still defiant children, and there is still financial worry. If you are making a certain amount, you are living a lifestyle that requires that amount to maintain. If you make $500 a week you live within that budget, if you are making $10,000 a week you are living within that budget. What happens if that budget is gone, what happens if you don't make that much one week. You still have worries and fears, and no amount of money will change that. Money will buy you some financial freedom, but it won't buy you everything else a person needs. It won't buy you true love, true friends, or emotional support. It will just buy you a lot of things, and bigger bills.