Forget the net: hand-selling's where it's at???????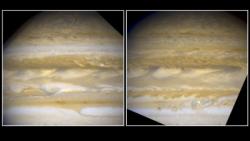 India
September 5, 2007 12:06pm CST
Lyn Gardner, the Guardian's theatre critic, has just published her first novel, an adventure story for eight- to 12-year-olds. In her latest blog on the experience of being a first-time author, she is being a first-time author, she is beguiled by some more old-fashioned marketing It was clearly tempting fate to mention Into the Woods' gratifyingly high Amazon ranking ast week, because it's now plunged to a cold dark number with lots of zeroes on the end from which there may be no return except to that chilling table in the dusty corner of the bookshop that says "remaindered bargains." Remaindered is a word that makes an author's bones turn to dust.
No responses