Does anyone wrote Love letter to your beloved one's???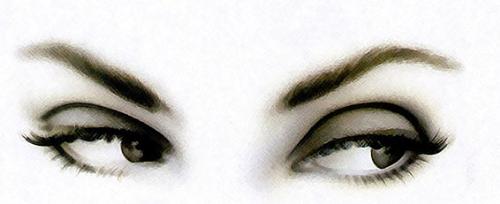 India
September 5, 2007 5:55pm CST
Does any one wrote any Love Letter first time in your life to your beloved one's??? Ya I wrote a small poetry on my first crush in my school days and she read and stopped talking to me for about 2 months without giving any reply and after 2 months during final exams time she replied positively!!!!! Share your feelings when your loved one's read your first Love Letter!!!
2 responses

•
19 Sep 07
I wrote love poems like odes and sonnets to my ex boyfriend but I believe we're not meant for each other. Of course he was mesmerized and bedazzled but I have to accept that not everything I like/want can be mine. With my present boyfriend I send him quick poems through SMS (short messaging system) and I make sure that I make him feel special and walk in the clouds. He always says that he's in seventh heaven when he reads my SMS and emails. When I fail to sms him he feels forgotten.

• Hong Kong
10 Sep 07
Yes I did! I would be very happy to receive a love letter from my boyfriend (and I did receive some from him). I think it's really romantic and I would write him back or just write a love letter to him when I have the mood to do so! I think it's fun!