watchin movies wid friends!!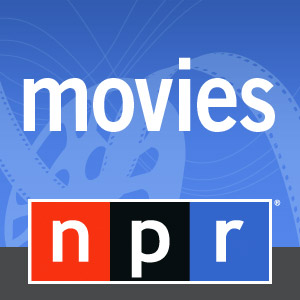 India
September 7, 2007 1:01am CST
do u like 2 watch movies alone r do u prefer 2 watch dem wid friends r family. if u watch a movie wid sum1,does deyr idea f d movie affect u??i fell wen i watch movies wid friends..d way dey luk at the movie affects my view of it...eg. if i see a movie wid a frnd who hates d actor in d movie i 2 dun like d movie much..no mater wat..
No responses