About love... ...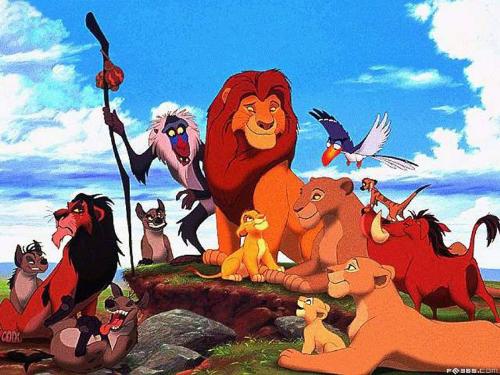 China
September 7, 2007 7:05am CST
This is a wanderful cartoon,but it's not only for fun, it made me moving. The whole life of a lion, just like the humanbeing, need sunshine and the raining, but the most important thing is LOVE, around day and night, around happytime and diffcultment. A lion can eat insects in the diffcult time, in the same time, it would sing beside the waterfall! Please hold the love at the bottom of your little heart, following the good luck!
1 response

• Russian Federation
9 Sep 07
I agree with you. It's really very wanderful cartoon. It has many senses. philosophical, social etc.