Tags on mylot

United States
September 7, 2007 12:19pm CST
What do you think of the tags on mylot discussions. I know they are part of the search function, which is fine. I usually only use it when I have a good tag to add. but I have seen some REALLY rude tags in some discussions. What do you guys think of that?
4 responses

• India
7 Sep 07
lol. smiles. tags are tags and you are right, some are rude, but what the egg, i think we are cool. your best friend, really,smiles, apple.

• United States
7 Sep 07
Thanks for that, Ronnie. I sometimes forget to stop taking everything so seriously!!

• India
8 Sep 07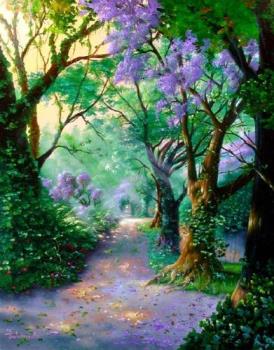 you need icecreams and some good pillow fights. smiles.


• India
25 Sep 07
I do submit Tags to the Discussions I start or to the Discussions I respond to . But I try to submit Tags that are meaningful and not so Long . Not sure about the kind of Tags other people use ;though .

• Philippines
8 Sep 07
Hi there buddy, well i think those people who's puting some rude tags doesn't realy know what does TAGS really means and how does it works, isn't? Specially those newbies here, some of them doesn't know what to put to the TAGS bar and so they are just putting any words in it, that is my views about it. Have a nice day ahead from Kiko and happy posting and happy earnings here in mYlot!