aliens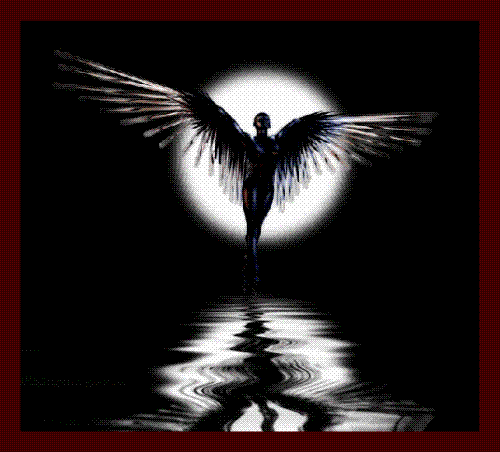 Romania
2 responses

• Canada
25 Feb 08
I think that it all depends on if you believe or not but I do think that they exist cause the universe is a very big place to live in and there has to be another planet out there some wheres with life on it.

• Romania
13 Jul 08
i think this is the best answer, we can't say how big is this universe, or if there are more universes .. but one thing is certain .. IS HUGE !

• Abernathy, Texas
14 Oct 07
My husband is Director for two counties for an organization called Mufon. They do believe. You can look them up on the web.