buying cars for dummies....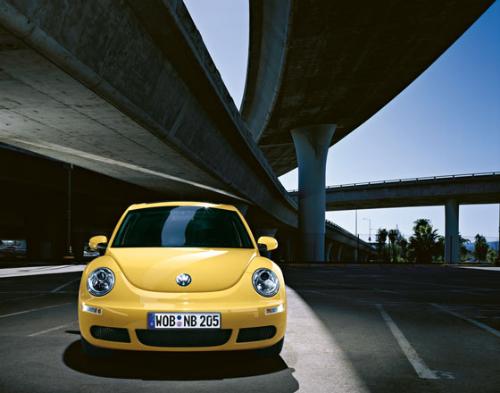 United States
September 10, 2007 2:12am CST
Ive been planning to buy a second hand car but i dont know how to. what do you look in a car? mileage? year? model? what do you check first? how do you know if youre getting ripped off by the dealer? can you guys help me? any tips you give me will be very much appreciated..
2 responses

• Malaysia
28 Apr 08
If I buy a second hand car I would first send the car to the workshop and ask the mechanic to check whether the engine is in good condition or whether it had involved in any accident before. I prefer to buy a used car which is less than 5 years old and make sure that it is not a stolen car or through illegal transaction. Oh! This discussion has come out 8 months back and I believe you already got your well chosen car. Good luck.

• United States
28 Apr 08
yeah it took 8 months to get this discussion noticed. Can you do that though? Can you take the car to the mechanic and have it check before you buy it? I already got a car since i posted this discussion but im planning to trade my car to a newer car.

• Philippines
29 Apr 08
I think it will help if you could bring along a trusted mechanic to look at the car particularly the engine and other parts to determine if they are still alright. Basically you would look for the mileage, the outer and inner appearance of the car (there should be no unusual or weird things in them particularly signed of a bump or make over), door (still functioning well without the squeaking sound), etc. It will be better if you could buy one from someone you know (the owner or even the car agent)who will not fool you or make a bad deal out of it. Have a nice car hunting!