My Most Important Asset... People!

India
September 10, 2007 9:31pm CST
If you ask me about my most important asset, I'll readily reply that it is really my people. People are my property, people are my friends (May be few foes there beyond my account, still they are my people!), people are my only encouragement of life, people are my daily search, people are my real bank of applied knowledge, people are my field to work and above all people are my fame and popularity in society. With so many people's parameters, I think no body here on the earth including me should feel poor or ignored! Am I correct PEOPLE? Please express your unique views.
2 responses

• United States
11 Sep 07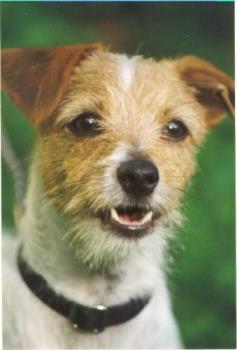 I agree with the exception that I don't believe people are anyone's property. We don't own people. Otherwise, people fuel others and are responsible for many of the things we enjoy and love. As long as we have people in our lives, we are never alone nor are we poor. I have to add that animals, for me, are up there too. They soothe and amuse me and give me love when I feel like I am not loves by anyone so, for me, it's people and animals that keep me happy!

• Philippines
15 Sep 07
Hi there, well the most important for me here in this site is the friendship that i gained and i really value every friendships i have in every friends i have here in mylot. Actually, i am very thankful for having a cool friends here and they always give me messages that full of encouragements and i am so thankful for that. And they also sharing their views in every discussions i made here. Friendship and People are the most important for me here and my earnings is the second! Have a nice day ahead from Kiko and happy posting and earning here and Godspeed.