Is Luthur really helping Clerk Kent keep his secret?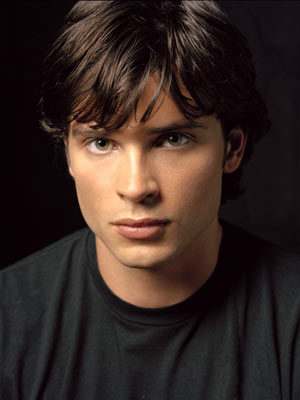 Malaysia
September 12, 2007 2:35am CST
I was wondering that Lex's father Luthur is really helping Clark keep his secret? What was the real intention of Luthur is doing this? Give me opinion on this discussion... Thank you...
1 response

• United States
13 Sep 07
Lionel's motives are mostly self serving is what my guess would be. Although, he does seem to care about Clark's mother, Martha, he has nothing to gain from not keeping Clark's secret. But by keeping it, he has some input and even control where Clark is concerned. He does not want anyone else, especially Lex, knowing and trying to use Clark's abilities to there on ends by whatever means they could.