Europe loves Britney more than America...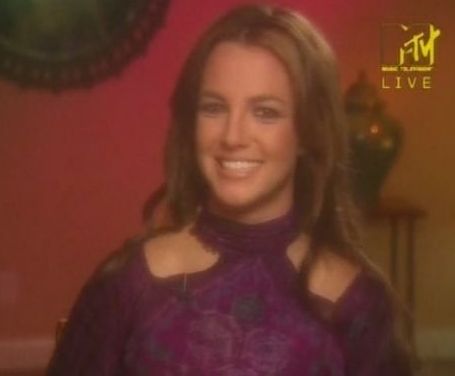 Poland
September 12, 2007 9:44am CST
Have you noticed? Britney's a lot more popular in Europe than in US. In a positive way. Her albums and singles sells so much better in Europe, why do you think is it? I think there was so much presure on Britt to be perfect, crystal girl in US. I remember that they had "from the bottom of my broken heart" single with your_average_country_girl Britney, instead of "I was born to make you happy", because it was too provocative (I don't know in witch part xP). And when she tried to be more feminine inseadof girly they turned their backs...
No responses