who are ex-Taiwan here?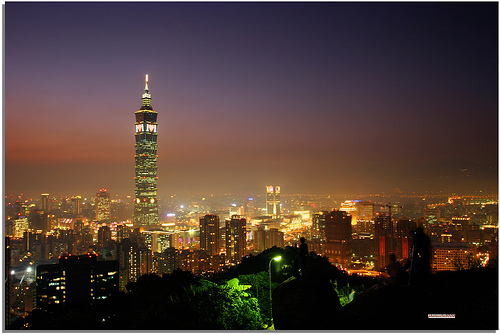 Philippines
September 13, 2007 3:05pm CST
anybody here from Philippines who are working in Taiwan before? what city? I was an OFW from 2002-2005 and I worked in Taiwan. I didn't sign for a re-entry anymore and decided to stay here in Philippines instead. Our dormitory was in Hsinchu, Taiwan. i missed my Taiwan life though.
3 responses

• United States
13 Sep 07
I'm not from the PI but I had to respond because I love Taiwan! I taught English there for two and a half years from 2003-2005 and I loved, loved, loved it! I lived in Taipei but I've been to Hsinshu a few times. I had some friends who lived in Jungli as well. I went to a black sand beach in Hsinchu can't remember the name of it the water was so warm. I had the time of my life when I lived there. I met such great friends that were from all over the world I still keep in touch with most of them. I really miss Taiwan last year I was really homesick for Taiwan. My boyfriend is from Taiwan but he's lived in the states for many years. He went back to Taiwan to live for a few years and that's where I met him. We're back in the states now.

• Philippines
13 Sep 07
thanks for your comment. yeah, Taiwan is really a nice place. i missed Taiwan as well and my good Taiwanese and Filipino friends from there.