Do Men Have Body Issues as Women?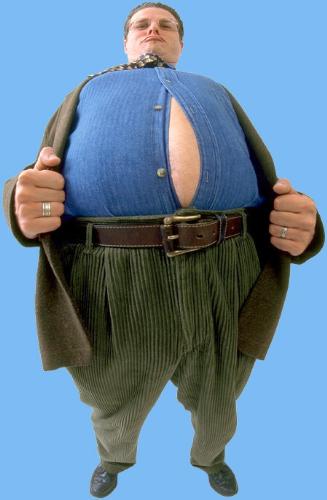 India
September 14, 2007 1:57am CST
Men are not known for talking about their bodies. But that does not mean they are not thinking about their shapes or flaws. What about you guys? Are you concern about your body structure. I think men to have certain body issues as women, but they do not talk about them freely? Share me your opinion!!
2 responses

• Philippines
14 Sep 07
It may be more than you know. A lot of men are bashful because of how they look. When it comes to meeting meeting women casually, they could be so nicely dressed it could make men feel awkward. It takes confidence to get through this and it helps when women give a little appreciation that gives a lot of confidence in a man. A man can change and sometimes this change can be more beautiful... 8-)

• India
14 Sep 07
I am not talking about the look or dressing. How they look upon their body. Thanks for your response.

• India
14 Sep 07
I am not referring about their look or dresses, but their body shape..

• Philippines
14 Sep 07
Well that usually happens during pre adolescent stages. Our clothes usually make us get away on how our body shape might look. I guess women do not men with low self confidence. I think it is the clothes that fit women make them think of their body shape a lot. I admit that when going to beaches and other tropical places makes me think more on what my body is shaped like.

• Canada
14 Sep 07
I currently weigh just under 200pounds. I 21 and hate the way I look but Im not going to be this way for long Ive lost roughtly 20 pounds in the last two months and I plan on continueing until Im at least 150 or look good.

• India
14 Sep 07
200 pound is really too high. Hope you can achieve your target in the near future. Thanks for your response..

• Canada
14 Sep 07
I know Im a fat-arss, right now I may not like the way I look but Im comfrotable with the way I look. Ive tried the starvation diet and thats not working out the best, any ideas on how I can lose the weight, the faster the better. Thanx