today is my birthday, when is yours? what famous people do you share it with?

Canada
5 responses

•
15 Sep 07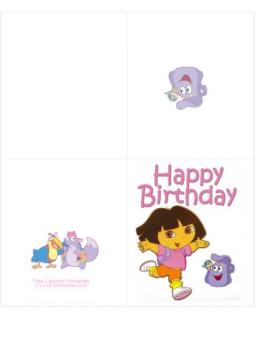 Happy birthday. I just notice that it's your birtday today. Hope you enjoyed it. My birtday is in september 9th. We share a similar month. I don't know who else I share my birth date with but there are few stars back in my country with whom I share my birtday.

• United States
15 Sep 07
I was born August 7th,and that is the same birthday as David Duchovny of the X-Files and Matahari, the female spy from WWI.(She was also a good looking, seductive,etc.) While I have read over 100 books on UFOs, and love the bond series, whether or not I am seductive is open to debate-LOL!.

• Finland
2 Oct 07
I share mine with C.S. Lewis, Louisa May Alcott, and Ryan Giggs among others. Important events? Nov 29, 1945 - The Federal People's Republic of Yugoslavia was declared.


• Canada
15 Sep 07
Happy Birthday!!!!! My birthday is January 30th, and I was born in 1982. I can't think of a famous person who was born on my birthday, but I know of one who was born on the 29th, the day before. My favourite Croatian singer, Ivo Robic, was born on January 29th, 1924.