Kagool or not to Kagool?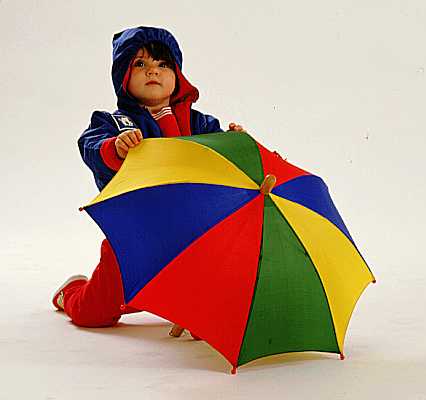 September 16, 2007 1:32pm CST
if it is driving a hurricane force rainstorm do you favour a kagool or in the nudie? what is your perferred mode of rain repellent clothing?
2 responses

•
18 Sep 07
It's a long time since I wore a Kagool but I used to have one and loved it. I can't imagine being in the nud would be much fun in a hurricane force rainfall, so I guess Kagool wins hands down.

• Philippines
20 Sep 07
Hi there, What's been up to lately buddy? Well, i do prefer kagool as a mode of rain reppelent clothing buddy as we are used to it. Have a nice day ahead and happy posting and earning here in Mylot and Godspeed. Kiko