I didn't see my picture to my profile but I see it when I response!

United States
September 16, 2007 7:11pm CST
Its a confusing that I upload my photo us avatar! but I didn't see to my profile or post a discussion either.But I saw it when I response a discussion of others and mind too! Did some of you can give me a tip whats going on? Have a good evening guy's....
1 response

• United States
17 Sep 07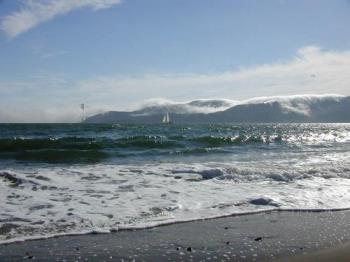 hello there sexy!! lol..im not sure whats happening to you..but i am having the same problems..it doesnt show on my left side where it should be and its always been there,,,but when i post my pic appears..i dont know if you onlky having 62 has anything to do with your issues..but i doubt it seeing im going threw the same thing??? maybe we outta ask mylot and see whats up? because its annoying to myself lol..if u find anything out wil you please let me know? I would greatly appreciate it! take care and lots of luck and WELCOME TO MYLOT!:)