Typhoon comming....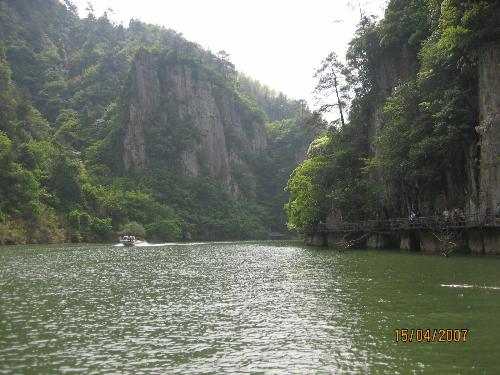 China
September 20, 2007 1:56am CST
A big typhoon was comming from yesterday night to our place,and it is rainning and windy these two days. i hope the weather will be better soon,and the sun will be shining later.i do not like the windy weather.i like cool,sunshine weather.and you,friends?
1 response

• China
20 Sep 07
I like sunny weather,too. The golden bright light give me spirit and power! However,there s also a typhoon here and it s raining heavily. My hometown is inland and it s the first time I see what happen in a typhoon! We have to go to a class through the big rain. =( So afraid I am!