What is the secret to getting lots of referrals?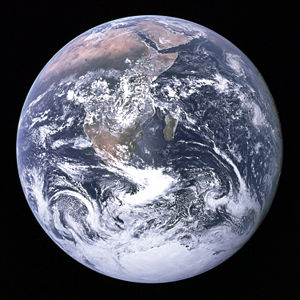 Tokelau
September 26, 2007 5:43am CST
How do people do it? My friends are a bit skeptical so hardly any will join, so how do you get lots of referrals? Please share your secrets, i think you'll help many people bring more people to myLot. And more people equals more responses, and more responses equals more MONEY! So lets share.
No responses