wich is da best metal band ...other than lInKiN pArK...???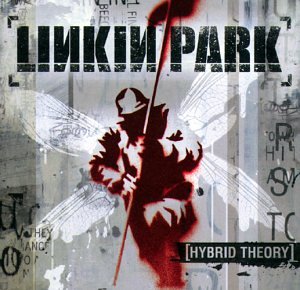 India
October 1, 2007 5:34am CST
hey guyzzzzz.... have u ever come across and band similar or better in metal muzik than LP,limppbizkit...etc???if s plz post the same...
4 responses

• Finland
15 Nov 07
I love Evanescence and Nightwish! Absolutely wonderful metal bands! :) Also HIM and Sentenced are great! =)


• Norway
2 Oct 07
Limp Bizkit and Linkin Park aren't really proper Metal. Some would argue and call them Nu Metal, in which case you could check out other Nu Metal bands such as System of a Down, Korn and Soil. I'm personally not into Nu Metal. The closest I get I guess would be Rage Against Their Machine. Their first self-titled album is a true classic that comes highly recommended! As for proper Metal, I advice you to check out Pantera. They have an excellent album called "A Vulgar Display of Power".