Do you now where is serbia?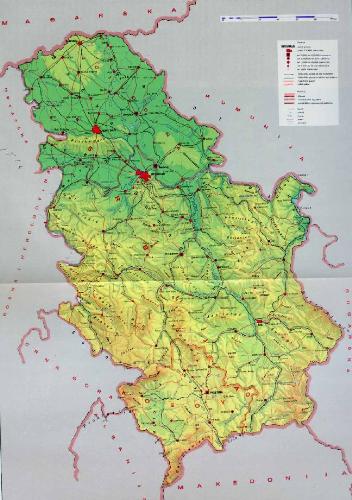 Serbia And Montenegro
2 responses


• Canada
7 Apr 09
Yes, I know where Serbia is. I have a good friend here in my hometown in Ontario, who is from Serbia, and I listened to an absolutely wonderful radio show of Serbian music, on Sunday afternoon. It was wonderful, and so was the Croatian program on the same station. I have a lot of Croatian music in my collection, but would love more Serbian music. I'm generally interested in music from Yugoslavia, and would like to add more to my collection. I don't speak the language, but I LOVE hearing it, and I love the music. I started a discussion 5 minutes ago here on MyLot asking where I might find some folk music from Serbia. If you know of something good to reccomend for me, and where I can get it in Ontario (I don't mind ordering on line or downloading), please let me know know in my discussion. THANKS!!!!