Anyone here believes in Music therapy?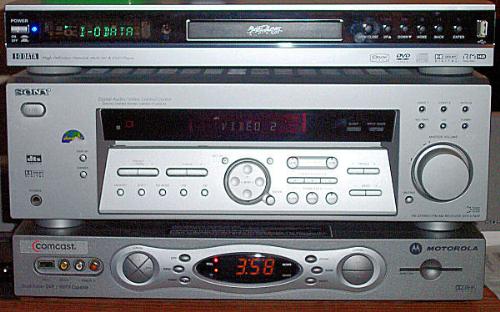 India
October 5, 2007 1:18pm CST
You all must have heard of music therapy isn't it? do you believe in this? this music therapy is believed to releive pressure when tensed or reduce even headaches and does many more things and many peopel use this therapy to good efect.what do you feel about this?
1 response

• United States
9 Oct 07
Yes!! I used to work in the intensive care unit with trauma patients and other critically ill patients. We did an experiment with music. We asked family members what patient's favorite music was and we provide soft music of that kind in their cubicles. The patients with music used much less pain medication, had lower heart rates and lower blood pressures than those who had no music. The patients responded very positively to the music and later told us how helpful the music was as a distraction to their pain and illness. I now work mental health and I can't begin to tell you the benefits of music to the anxious patient, depressed patient and others!

• India
11 Oct 07
Oh..nice to here these comments from you and it seems that you have more informations on this therapy and i should also thank you for that.This has to be spraed among people and the best way to reach people is through these forms isn't it?