What wil be your last wish?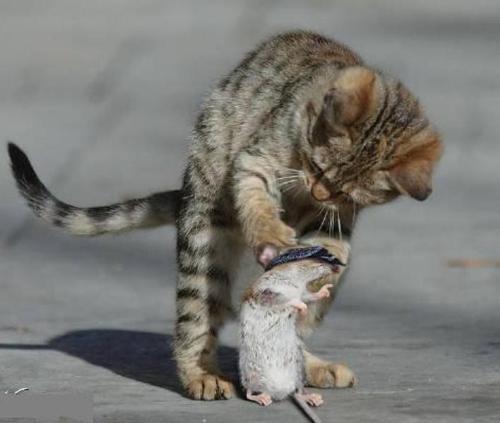 India
6 responses

• Netherlands
10 Oct 07
Gee Balasri, where from do you come up with such questions my friend :P and this one is a difficult one to answer. And because I cannot imagine myself in such a situation, and would rather not too, even if for the joke, as I firmly believe into "calling stuff" into our lives, so I'll pass on this one. Sorry, but really do not feel for it to give any answer TheFortunes

• Netherlands
10 Oct 07
Thanks Balsri for taking it this way, I also rated and commented the super photo you uploaded here ;) Very good one indeed! TheFortunes

• Australia
13 Dec 08
This is quite a sombre question to ask bala! I think that if I was guaranteed that any wish I could ask would be granted, I would request that my loved ones receive enough money to last them for the rest of their own days. It would be comforting to know that although I was to leave this earth, they at least would not have to struggle financially and could live well in my absence. Either that or my last wish would be for them to stop the execution!


• India
10 Oct 07
Do not know if it would be possible or not but I would wish to donate my eyes and other body organs for noble cause. What about you Bala?

• India
13 Oct 07
You are being very honest and sincere. I just like the way you care for your family. God bless all.

• Malta
13 Dec 08
I would like to hug my son. However I do hope that I will never pass through that experience.