Do you belive that destiny is crucial in your life inspite of your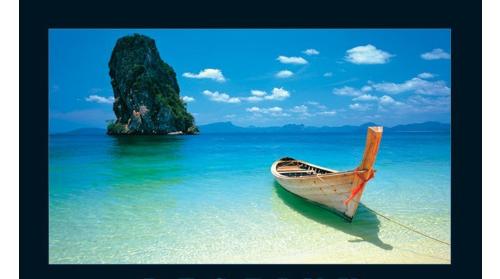 India
5 responses

• Netherlands
10 Oct 07
Hi Balasri, yes I do, and in fact for every hardship in the now (the present) I blame errors in past lives that I didn't pay back than while I was living and committing the errors and mistakes. IMO we live by the universal laws, and when we go against these with our actions, we are presented with the "bill to pay." Most of it is paid in the lifetime we commit these, but some people do not pay right away, and keep committing their "crimes against the universal laws" while thinking they can get away with it...Well, they are so very wrong. They simply "have forgotten" that no one can escape on the Universal laws, and even if in a later lifetime, they will still pay. I am convinced that this is part of the circumstances we are born under in the next lifetime has lots to do with what you were, what you did, and how you behaved in the last lifetime that you had on Earth. TheFortunes

• Netherlands
11 Oct 07
Isn't it funny that I have never read or studied the Hindu religion Balasri? Some truths come to us, one way or another, and than we create our own believes, based on how we perceive the life and it's up's and down's :) TheFortunes

• India
10 Oct 07
Hi! This is indeed a very good topic for discussion.I strongly believe that destiny is crucial in one's life.We have to put in hard work and make attempts after all that there is definately a hand above which leads us on.We make so much of planning and at times it does not work out the way we had wanted it that's what we call destiny.We never expect something all of a sudden our lives are changed to a different direction when we least expect it.I strongly believe that there is a power above which destines our fate after all the efforts we make.I have had many such experiences.May God Bless you and your family with all life's goodness.

• India
10 Oct 07
I would say, It's 80 and 20% in favour of hardwork. There is no substitute to hard work, dedication, diligence and I believe this will going to pay sooner or later. But we are miraculously governed by another factor that determines the course of our life to a great extent. Yes I am talking about destiny or fate. It is for the same reason that one person between two almost identical humans with the same credentials and look gets selected for a job and the other is rejected!! Thanks, a very nice post.

• India
11 Oct 07
i believe so. it is told that we are the master of our own destiny. But that is not the case with me. Whatever hard i try to be achieving success in life, i find everytime its not happening as i want it to be. I think destiny has some role to play.I have noticed it since childhood that despite my hard work, i have not achieved success in something that i was supposed to.

• Malaysia
10 Oct 07
I believe that hard work and attempts the only way will lead us to destiny and not the other way round. Many peoples who misconstrue the meaning of destiny and how it works for life. Destiny is the hidden power in everybody's life to create future life. Hard work is like food, eating is attempts and feeling full is the 'destiny'. Destiny is an outcome.