Innocence in the eyes of children.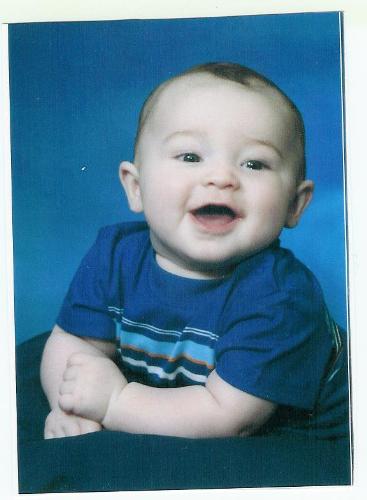 India
October 9, 2007 11:40pm CST
Whenever I see a child, I am struck by the innocence and faith that I see in its eyes. They touch me to the core. I wonder how and when in life do we lose this innocence and trust. At what age do you think we start losing this innocence in the eyes, so visible to one and all? Does it come back to us when we become really old?
4 responses

• India
10 Oct 07
Hi. Hard to say anything about that. I mean it is really hard to put your finger on a particular moment and say that this was when he started loosing his or her innocent one. I believe it can come back any moment of time, just the fact that you can't see it in the eyes any more after the childhood.

• Philippines
10 Oct 07
I think the minute a child loses his/her innocence is when he/she is able to make a decision. Innocence have different types of level and degree. And slowly, we who are rational beings lose this every time we are able to decide what is and what is not, what is right or wrong and etc. So I really don't think that once a child starts going to school that's the only time they lose their innocence because even if they are toddlers, decision making is already being developed and as they grow more, their eyes are opened to new possibilities and reality.

• Philippines
10 Oct 07
I think everyday of their life the child learn something new and everyday they are in the process of losing their innocence. At the present state of the world now where we are bombarded by media and information everyday, their rate of learning new knowledge is faster. This is the reason why we have to guard and choose what our kids are watching in TV or what are they browsing in the internet. We want them to learn good information only and develop good values from it. We should feed their minds with positive things while at the same time making them aware that negative things also exist therefore they should be cautious. We can't stop our kids growth and wish they will be innocent forever. The only way to help them is to arm them with good values that will guide them to make good decisions in life later.

• Australia
10 Oct 07
I think once kids start school the innocence seems to fade, I guess it is the learning and self confidence they get and the mixing with other people away from the home, it is a sad thing to see sometimes how quickly they seem to change.