whats ur favorite band?

United States
4 responses

• Philippines
25 Oct 07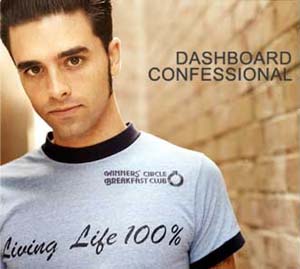 I have quite a lot of favorite bands right now. Some of them are: Dashboard Confessional Maroon 5 Relient K The Killers and Nickelback also. But my favorite among all of them is Dashboard Confessional. I just love their songs.

• Sweden
12 Oct 07
Madness. I have simply loved their music since I was in my early teens (around 1980). Favourite songs include "Michael Caine", "Keep moving", "Wings of a Dove", "House of Fun", "I like driving in my car" and many more. They make me feel good and at home.

• Canada
10 Oct 07
Evanescence and Bon Jovi! both are awesome and Jon Bon Jovi is hotter than Hot

• Northern Mariana Islands
10 Oct 07
hi there, i'm into Collective Soul right now, i do like their new album "Afterwords", other American bands i find it very cool to listen too are: Goo Goo Dolls, Maroon 5, Ben Folds and Foo Fighters. -peace:0