Ghosts!!! for real or merely human imagination?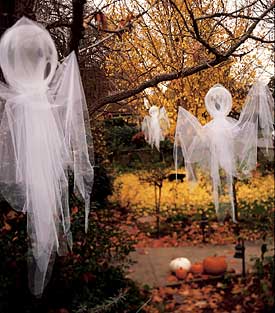 Philippines
October 11, 2007 3:17am CST
"The spirit of a dead person, especially one believed to appear in bodily likeness to living persons or to haunt former habitats. ghosts are figment of human imagination... do you believe ghosts exist? have you ever seen ghosts, what was your experience with them? how do they look like?
2 responses

• Philippines
9 Jan 08
They are really a ghost and they are really exist here in our world and not an imagination. Yes I always believe in ghost and I believe that there are many spirit surround us in this world. And I believe also that the spirit of our love are here in our side to protect us and guide us everytime we are in trouble and I know that there are spirit that are bad and there spirit are good.