New technologies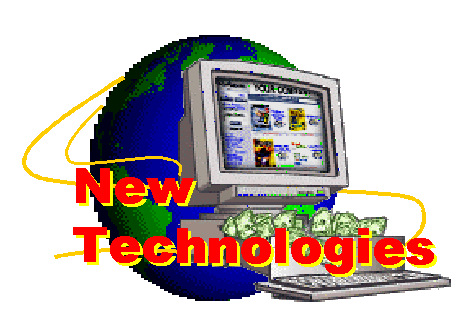 Romania
October 12, 2007 4:17am CST
Do new technologies help us or make us more lazy....... ???
2 responses

• Moldova
12 Oct 07
Both. On one hand it does make us lazy, as me for example don't even bother multiplying or remembering a phone number; bun on the other hand with all new coming technologies it's very hard to keep all in mind. there is one saying: The laziness is the mother of the progress!

• Romania
12 Oct 07
U are right tech can help us but.... i see the young children that stay all day on their P.C. and do not practice any sport..

• India
19 Oct 07
Some of them yes and some of them are really helpful in saving our valuable time. In thing in entertainment industry is going to make us lazy and anything progress made in the field of industry for better production, faster production it is good for us.