Cell Phones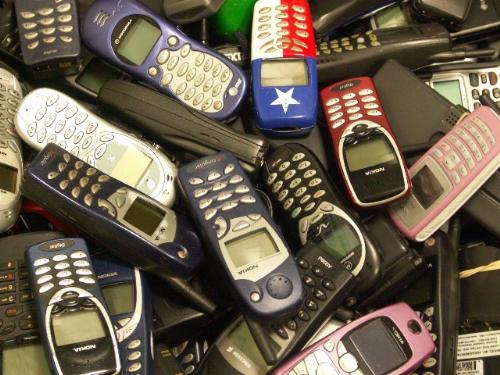 Romania
3 responses

• China
19 Oct 07
Cell phones absolutely affect our health. I get to know this from my own experience. Sometimes when I am on the cell phone for a long time or if I have many phone calls, I feel my ear and head ache. I know that it is because of the radiation wave from the cell phone. So I try not to call as many times or as long as possible to make me less affected from the side effects.

• Romania
19 Oct 07
Well i had that problem once when i had a Nokia 5110 although i did not talk to much i had i head ache after the call, but now i do not have this problem as new phones are more good.

• Canada
19 Oct 07
I heard that they can, that the radiation in them will affect our brain if it is held close to our head and if you turn up the volume, you will damage the hearing, especially if your cell phone is also a music player. So I am not going to use my cell phone until I get a blue tooth wireless headset with volume control.

• India
19 Oct 07
There are lot of stories how the cell phone affects one's health. First it may cause hearing impair and second the radio wave effect on the body. I have no definite clue, but for 8 years I had the cell phone and last week I surrendered it. I now have my resident and office very closeby and hence I have a landline at home and internet connected phone at office. Therefore I do not require any. If I go outstation, I will have some one with cell. I simply do not like to have the set with me.