bmw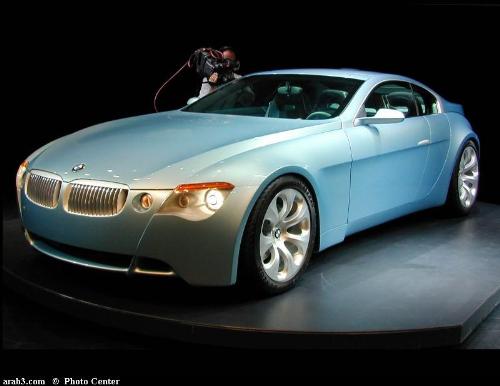 Egypt
October 13, 2007 6:06pm CST
What is your Favorite Car?
4 responses

• Estonia
9 Dec 07
Volvo s80/s60, they are the most elegant and are considered to be the safest cars in the world!!! I will definitely buy one when I have enough money


• United States
14 Oct 07
A Porsche or a Jag. Both are pretty slick in my opinion.