does prince charming in cinderella has a name??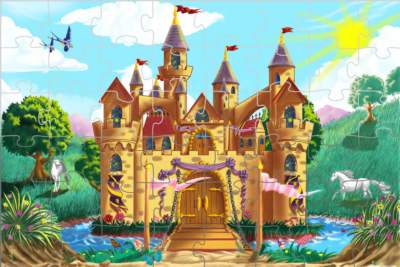 Philippines
2 responses

• Canada
14 Oct 07
I think his actually name is Charming. Sounds a little silly but from what I remember that was his name. Other Disney movies have some weird names for their characters too. However I don't know for sure if I am right. Vicki

• Philippines
15 Jan 08
Yes. I think his name is Charming -- even in Cinderella animation and in Shrek he is called charming. :D

• United States
22 Oct 07
Good question, I am not sure.