What should you NOT say to people you are just meeting?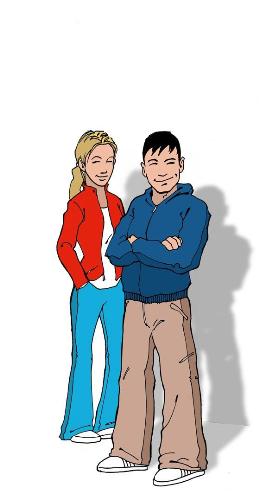 Canada
October 14, 2007 6:32pm CST
A friend of mine had just met this new person at work. They work in different departments and hadn't met before. Anyways the new person asked her when her baby was due. My friend is not pregnant and really not that big in the first place. She was wearing one of those empire waisted shirts though. Anyways, what do you think would be the wrong this to say to a person you are meeting for the first time?
1 response

• Canada
15 Oct 07
....So have you met the new boss yet?answer:I am the boss ....That your interested in them(hint,hint)