Old Enough To Remember?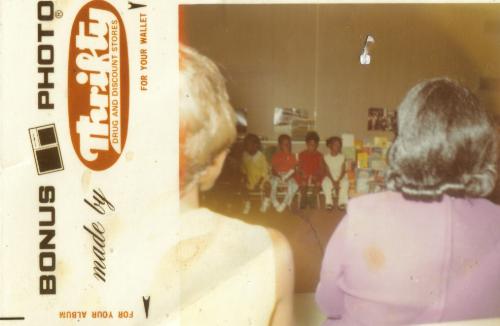 Turkmenistan
October 15, 2007 11:46pm CST
I know that you are old enough to remember when Rite Aid was Thrifty Drug And Discount Store. But, take a look at the picture and tell me if you remember these wallet size pictures from back in the day. I was a little girl when we would go to get these pictures developed. In fact, in this picture, my oldest sister in sitting with her pre-school class mates. Back then, a scoop of ice cream there was ten cent. Now it is what $1.09 or $0.99? It is really amazing how things change over the years.
1 response

• Malaysia
16 Oct 07
Yeah.. it happens here too.... At my age of 9, 50 cents was enough for my lunch... Nowadays, for a kid at the same age, 50 cents is a rubbish for them...

•
18 Oct 07
If you give a kid 50 cents for lunch you better be talking about the rapper.