How do you feel if you have only one brother and the rest are your sisters?

Philippines
7 responses

• United States
19 Oct 07
Well, my brother is the only boy in the family. He has three sisters. I don't know if he feels he missed out. We used to be really close. Now, he has grown apart from the whole family and very rarely calls or comes to any gatherings. I have no idea why. I kind of wish I had a second brother because I miss having my big brother and the one I have isn't really there at all for me. Remember, your sisters love you!


• Philippines
19 Oct 07
Hi Librax! Welcome to mylot. We are three in the family and we only have one brother. But it doesn't seem to bother him that he is the lone guy in our siblings. When we were kids, he gets to play all this boy toys by himself, no competition from other siblings. If he wants to play rough games, which boys are into, he could play with the boy next door. I think it should not be a problem for you that you are the lone guy of the siblings. What is important is our relationship with each other, how we treat the other siblings.

• Philippines
19 Oct 07
I can't relate to your question because we're only 2 girls in the family...but i think it's fine to be the only guy among the siblings...

• China
20 Oct 07
I really want to have a elder brother as I think a brother can help me a lot in many ways.My hope enforced since I saw many friends'brothers who all like their sisiters and guide them.However, my wish is only a wish, as I am the olddest one kid in my family.


• United States
19 Oct 07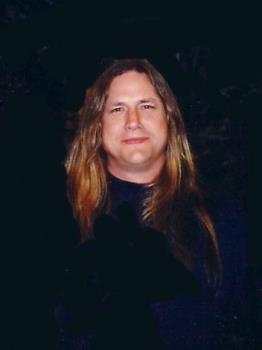 Welcome! My 'little' brother was the only boy, the fifth child born of the six of us... he was spoiled by everyone! We lost him in 2005... I miss him very much, and wish he would have had the chance to live up to his potential. He was smart and loving and funny... I have become much closer with my sisters, realizing that our time together is precious.