Who is the greatest magician to ever live?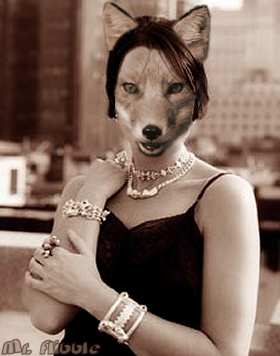 6 responses

• United States
19 Oct 07
good one.lol... my favorite magician would probably be dai vernon or someone of that nature.i really enjoy the close up kinda things and the peoplethet can do stuff without the huge stage props

• United States
19 Oct 07
Ok that took me a sec. I had to read it out loud to get it. LOL Thats a very funny one!!!


• Malaysia
21 Oct 07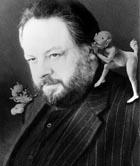 Mine for the great legend magician for Ricky Jay. He always performed a logical base tricks. One of it was, he threw a piece of playing card at the speed of more than 60 miles per hour. The proven logical where everybody can perform that kind of arts but must make practice as practice makes perfect. You can have the whole set of his article by surfing this website; http://www.rickyjay.com


• United States
19 Oct 07
Well, I went to the "Magic Island" a few yrs back & it was really cool - didn't ask how much the night cost tho! Got to put my initials on a playing card & the magician managed to get it into a sucrets (like an altoids) tin that was totally wrapped in rubberbands. Took the bands off while holding it with his finger tips. I know a bit about miss direction & kept my eyes on the hands/tin & didn't see a thing! I really like that close up type magic!